Pantry cooking? I don't even really know how to do that since I rely on fresh foods entirely. These times are crazy right now so I am learning to be resourceful.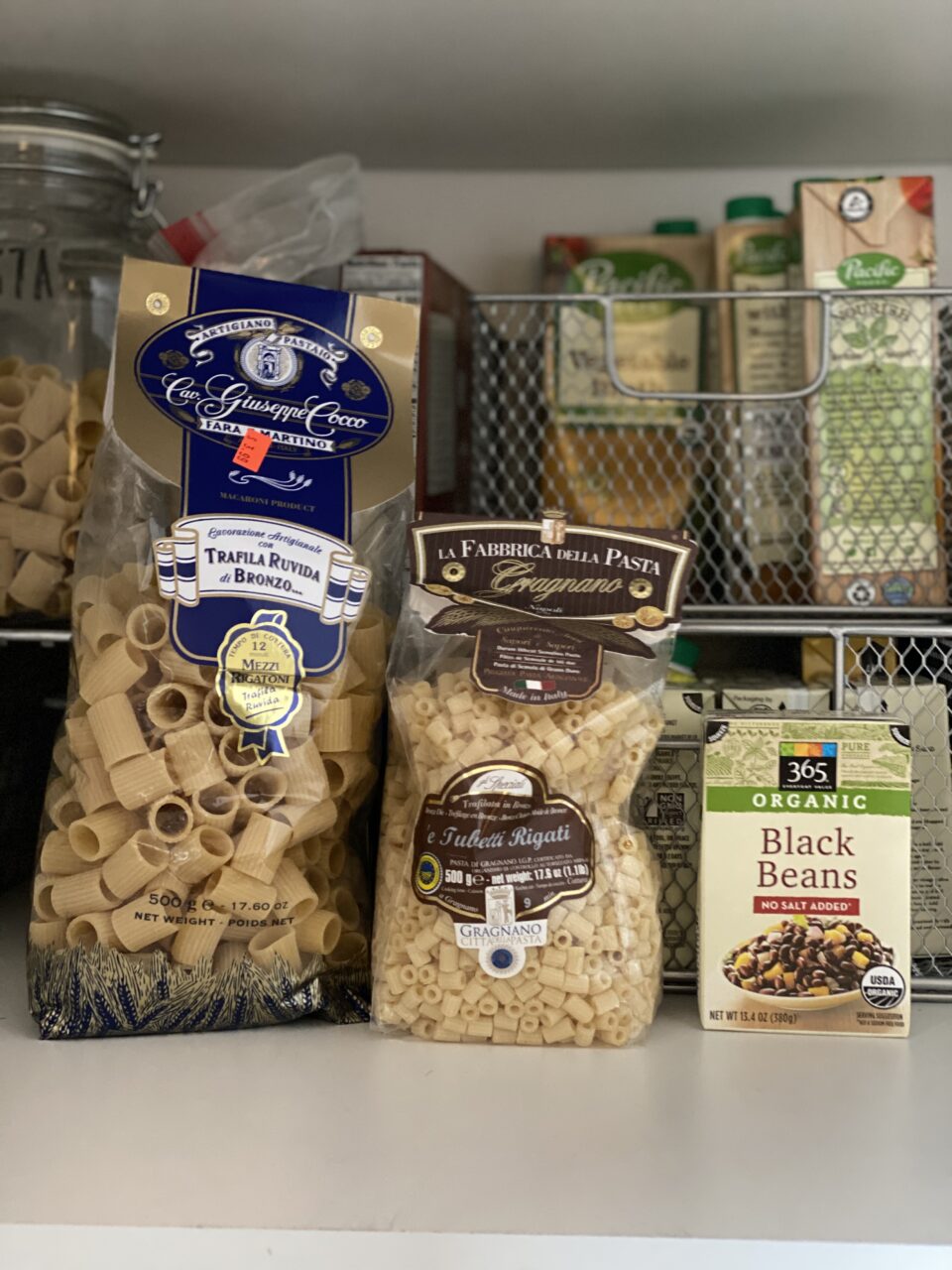 So usually I don't create posts like this but we are in weird times so I thought this would be a good post to have. Groceries have become sparse these days. If you were fortunate to stock up you are probably wondering "well now what?!?!?!". In this post I will give you a compilation of recipes that I think are easy to make with some modification notes for you in case you are out of anything.
Leave me a comment if you have ANY questions on how to modify or substitute with what you have and I will do my best to offer you solutions. Stay healthy my friends!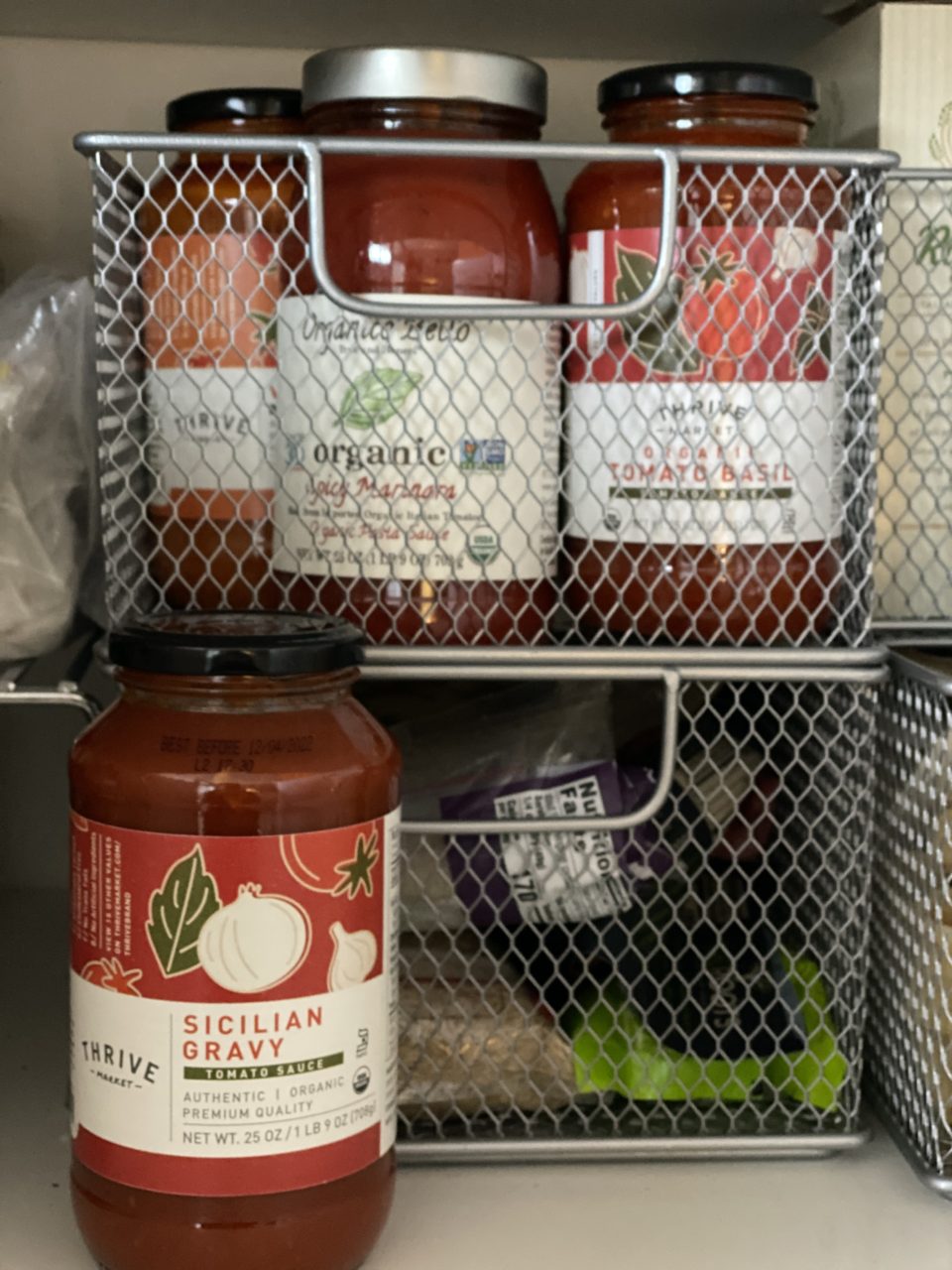 Summer Tomato & Bean Soup – you can use 2 28oz cans of tomatoes (whole, diced, crushed) or even tomato sauce for this. Also if you are running low on broth or stock water would do. Just go a little heavier on the seasonings.
Cauliflower Leek Soup – you can find frozen carrots usually if fresh are not available, sometimes even frozen leeks. If you are trying to save your broth you can use half broth half water. This is also a good recipe to use meat sparingly. You can top with a little bacon to get some protein!
Tuscan Bean with Roasted Cauliflower Soup – you can use frozen celery and carrots if you can't find fresh since everything gets blended up anyway!
Black Bean & Lentil Chili – instead of fresh peppers you can use canned green chilis. Water can be substituted for broth. You could also add in a half pound of ground meat of your choice if you wanted meat. You don't need a whole pound so you can save the rest for later!
Buddy's Minstrone Soup – this is a fan favorite! Use what you can for fresh veggies. If you can't find everything that's ok. There is so much going on with this soup if you can't find zucchini it's ok!
Lemony Lentil Soup – like the other soups above you can replace the broth with water instead and just do your best to find the fresh produce!
Breakfast quinoa – use whatever frozen berries you have instead of fresh!
Tomato Meat Ragu – this one is perfect for using up ground meat and your canned tomatoes, if you don't have the carrots that's ok!
Herb Lemon Pasta with Breadcrumbs – you know what most people aren't buying at the store right now? Lemons! And cheese oddly enough! So you could most likely find both these key ingredients at the store.
Creamy Pesto Pasta – another thing that seems to still be on the shelf at the store – basil. If you don't have pinenuts try to use almonds or walnuts instead. Also if you are looking to add in more veggies throw in a few handfuls of fresh spinach if your store has it.
If you have been following me for awhile you know that soups and pasta tend to blow up my feed. There are other recipes you can find searching through the site but those are my attempt at a top ten for you!