HI THERE!
I'm Karissa. Welcome to Eat, Breathe, Love!
I am a foodie, yogi, lover and Detroiter. I am passionate about everything I do. I live by the 80/20 rule to try to eat healthy and take care of my body. I have learned that you can't always control everything and 20% of the time I let go. I hope to be an inspiration to anyone who comes to my site. See the About Me section for more information. Namaste! Karissa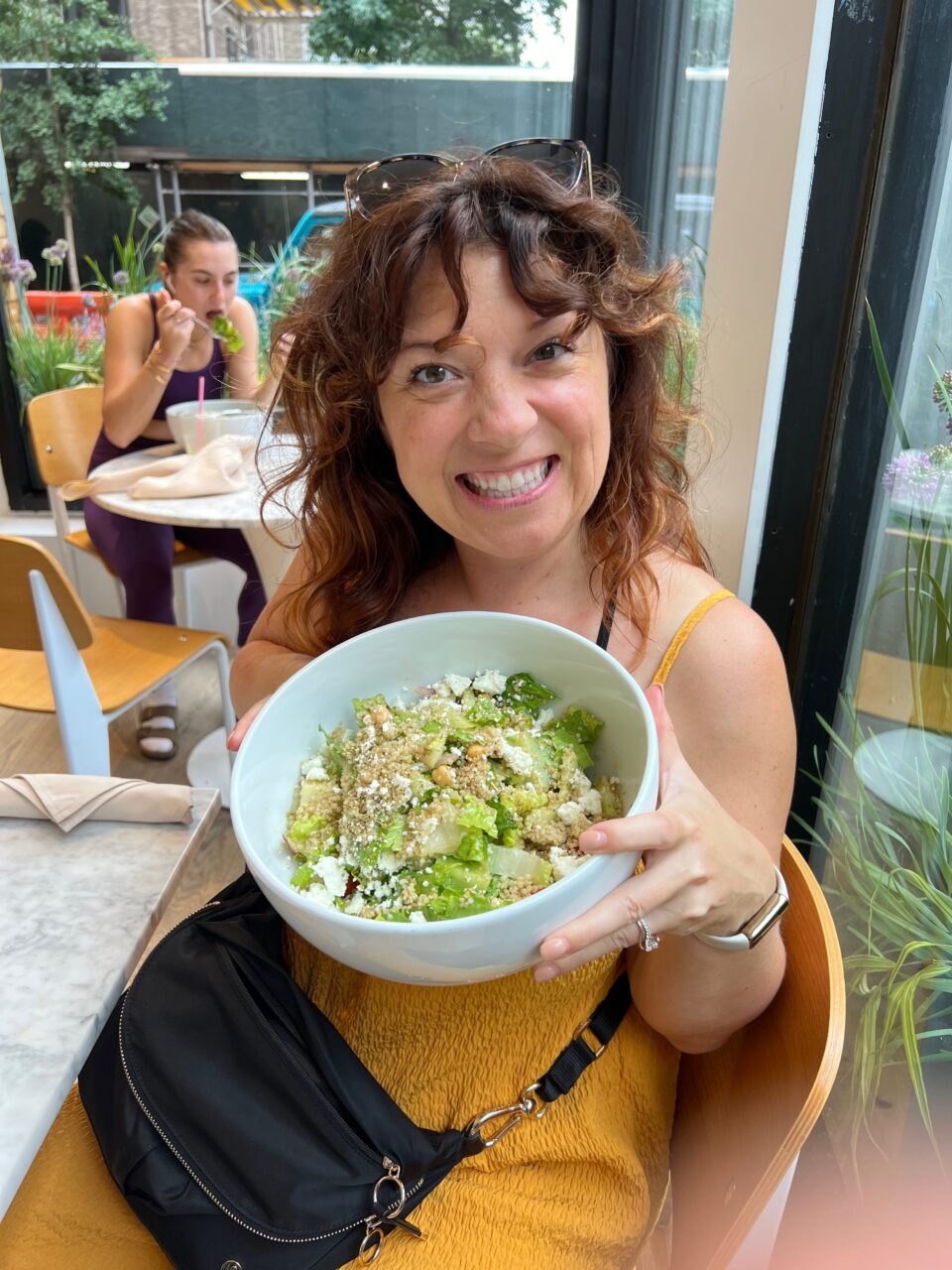 Never miss a recipe!
Sign up to our newsletter to receive recipes every week.
Latest posts
See what's new on Eat, Breathe, Love